E-waste
Circularity Challenge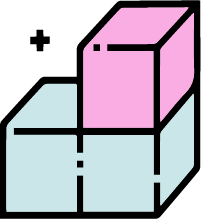 Modular
Interactive and engaging lessons, ready to pick and implement.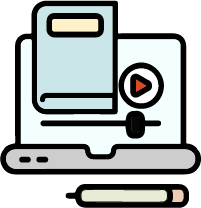 Blended
Embracing both hands-on and digital activities.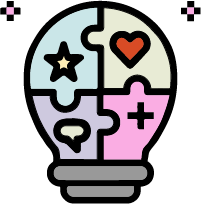 21st-century skills
It's is not only about what we know, but what we do with the knowledge.
What is in the lesson plan?
The lesson plan is aimed at 12-14-year-old students, but can easily be adjusted for a younger or older age group.
After completing the activity, the students will be able to:
Explain in simple terms the issue of electronic waste.

Identify basic electronic waste sources, and discover the electronic waste management opportunities closest to their home.

Co-design with their peers a simple community-engagement initiative to connect with their surrounding community and help raise awareness of the negative impact of the use of electronic devices.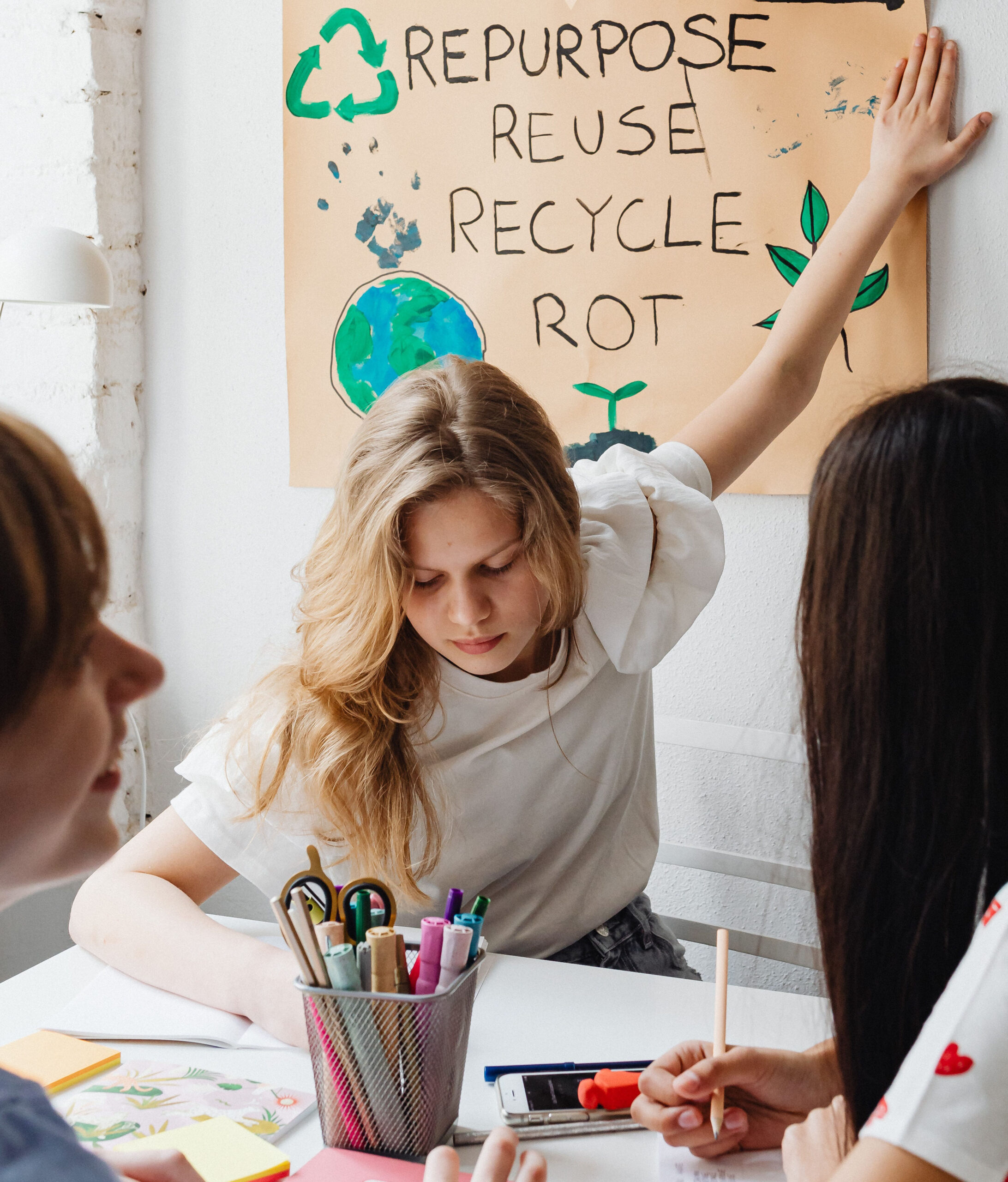 The 'E-waste Circularity Challenge' lesson plan includes comprehensive teacher guides to be able to implement in the classroom with ease.
We are very happy to receive feedback and recommendations to improve the lesson plans further. Feel free to share your feedback HERE.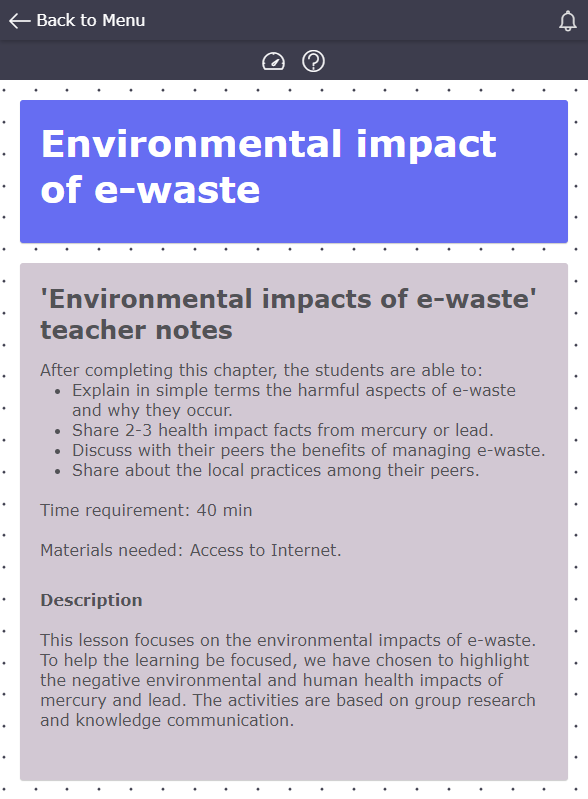 Want to explore 
collaboration?
ewastechallenge@gmail.com